Hello fellow book nerds! Well Game of Thrones premiered on Sunday and I am so excited and sad at the same time. This is the last season…
I saw this tag on The Bookish Chick blog so make sure you go check out her answers!
Winter is here…
Happy Reading!
---
Game of Thrones Book Tag
HOUSE LANNISTER: HEAR ME ROAR

Name a book that you originally loved, but upon a re-read realised that it wasn't so great after all.
Okay – so Divergent was one of my favorite books, and still is. This book brought me back into YA (along with Clockwork Angel) so it'll always play a role in my heart. But then we got Insurgent, and don't… just don't even get me started on Allegiant. I liked this book but now when I think back on it, I don't. If you all haven't read this series yet just do yourself a favor and stop after Divergent. The rest of the series isn't worth it.
HOUSE STARK: WINTER IS COMING

Name your most anticipated book release for 2019.
Okay.. so it would have been a toss up between Chain of Gold and The Starless Sea. But… Chain of Gold isn't coming out until 2020 now so it is hands down The Starless Sea – The Night Circus is one of my favorite books of all time and I am so excited to get another story by Erin Morgenstern. She has been working on this book for a while and I am so anxious for it.
HOUSE TARGARYEN: FIRE AND BLOOD

 Name a book that you felt completely slayed with fantastic characters, plot, pacing, etc.
I can't get over this world. It's honestly really hard to choose which series is better but I don't think it's possibly because of how everything connects. Kingfountain is where it all started for me though. This whole world is fantastic with the characters, plot, pacing, world building, and honestly just everything. And each series just gets better and better…
HOUSE BARATHEON: OURS IS THE FURY
Name a book that ended with a cliffhanger ending that genuinely pissed you off.
When I finished this book, I honestly just sat and stared. After everything, EVERYTHING, that's how it ended? Not only that but I have to wait a year to finish it?!?!
HOUSE MARTELL: UNBOWED. UNBENT. UNBROKEN.
Name a book, or book series, that's been on your TBR since the dawn of time.
I read this first book and loved it but I still have yet to continue the series. I own the whole series also. This is a series I really need to make time for to read…
HOUSE BOLTON: OUR BLADES ARE SHARP

Name the most graphic or disturbing book that you've ever read.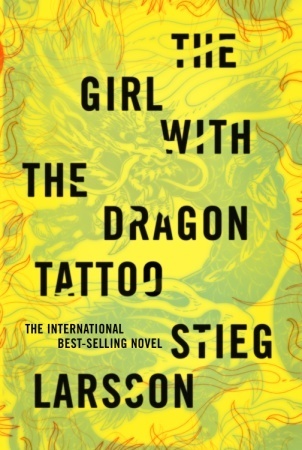 The whole Girl with the Dragon Tattoo series is pretty graphic but it is still one of the best series I've ever read.
HOUSE TYRELL: GROWING STRONG

Name a book, or book series, that gets better and better with every re-read.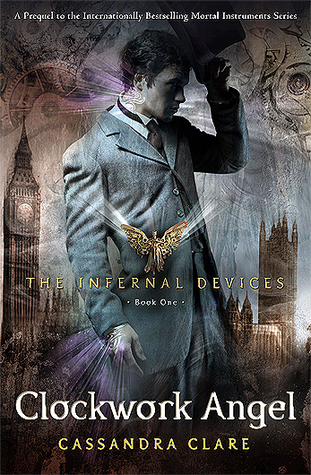 I don't think this is going to be surprising to anyone. I absolutely love this series and it honestly gets so much better every time I reread it. There is so much about this world that gives back to me and little details that I forgot or even the ones I remember that bring back memories. This will always be my number 1.