Hello fellow book nerds!
Okay so I am actually really excited for this prompt. As soon as I read it my mind start whirling with ideas! So I am going to give you my top 6 characters who I think deserve their own book OR more of their own book.
Do you agree with any of my choices?
The Six for Sunday prompts are hosted by Steph at A Little but A Lot.
Happy Reading!
---
Ceridwen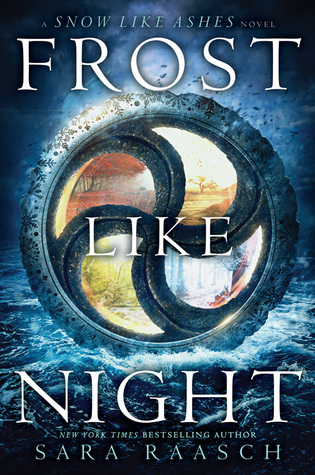 I am obsessed with Ceridwen from this series. In the final book we were able to get a little bit from her perspective but I would like a whole book dedicated to her, thanks!
Sasha
While this series mostly follows Allie, in The Captive the story followed the events in Quinn and Sasha's point of view. This is still my favorite in the series so far and I would love more book in Sasha's point of view. Her character and gifts were so interesting!
Asha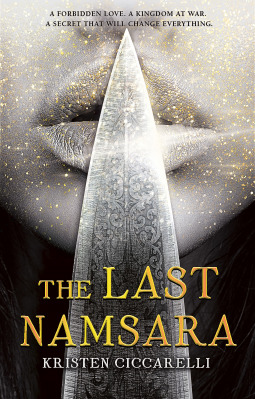 I feel like lately it's been a thing where a series continues but it follows other people. This is one of those cases. I really enjoyed this book and would love to continue Asha's story but the next two books are from different points of views. I'll pick them up at some point but since it's not Asha, I'm not sure when.
Luna
Because who wouldn't want to read on what's going on in Luna's head?
Tyrrik
As much as I LOVE my snarky girl Ryn – I wouldn't mind reading a spin off series feature Lord Broody Pants as the main character. Because Tyrrik is everything and I would just love to see what he thinks when Ryn is at her best.
Magnus Bane
WE CAN NEVER HAVE ENOUGH MAGNUS BANE!